Principal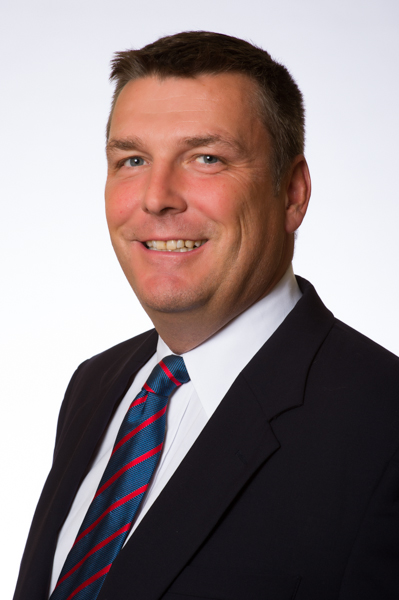 Brad White joined his father, Pete, to create the White Planning Group in 1996. Prior to forming their firm, Brad trained with CIGNA Financial Advisors in Washington, DC, where he studied personal, business and estate planning. Brad works with clients on a wide range of planning issues, including business succession, estate planning, long term care insurance, life insurance reviews, and employee benefits. He has taught Continuing Education on Long Term Care insurance and business planning for advisors.
Brad is currently a member of the following professional organizations:
The Society of Financial Services Professionals

The National Association of Insurance and Financial Advisors

The Association of Advanced Life Underwriters

The Charleston Estate Planning Council

The John Hancock PartnersFinancial Advisory Council

NFP Closely Held Business Steering Group
Brad is a 1988 graduate of Vanderbilt University with a BA in Political Science. While in college, he was a two-year captain of the Vanderbilt Lacrosse team that won the Southeastern Conference in 1987 and 1988. After graduation, Brad served for five years on the personal staff of Senator John Glenn where his responsibilities focused primarily on defense and national security issues on the Senate Armed Services Committee and the subcommittee on Readiness. In 1994, he accepted a White House Appointment at the Department of Defense where he managed legislative issues pertaining to the readiness of U.S. forces for the Secretary of Defense. In this position, he worked closely with representatives of the Services and the Joint Chiefs of Staff to coordinate Department of Defense funding and strategy priorities before Congress. While in Washington, Brad played lacrosse on the Washington Lacrosse Club for 8 years.
Brad is active in the local community. He is an avid rescuer of dogs and contributes on a blog http://blogs.dailymail.com/petcity/ Brad is the head coach of the George Washington High School Lacrosse team. He currently serves on the Corporate Development Committee of the Clay Center. He is a past board member of the following organizations:
Friends of West Virginia Culture and History

The American Red Cross of Central West Virginia

Big Brothers/Big Sisters of the Greater Kanawha Valley

The Avampato Discovery Museum

The Snowshoe Institute

The Capital Market

Edgewood Country Club Board of Governors, membership chair
In his free time, Brad enjoys his dogs, golf, squash, reading, cooking, hiking, gardening and bird watching.